Here is a video of Dr Ananda doing a presentation on Clinical Observations of using PuraStat in a ENT Surgery....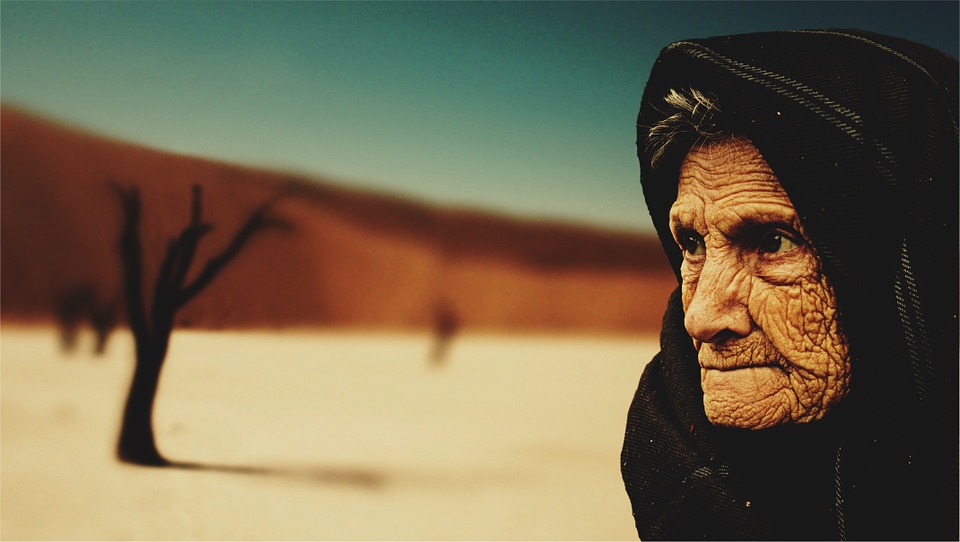 You're Getting Old When Your Ear, Nose, and Throat Feel These Changes Your body goes through major changes as you age and your senses will not be spared. Aging reduces your senses' sharpness, making it harder for you to notice certain details, see and hear things,...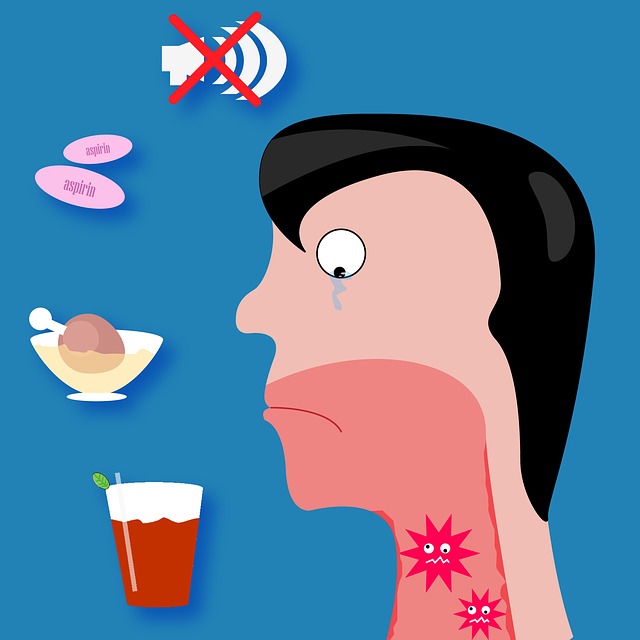 Common Voice Disorders in Older Adults May Be Alarming Than You Think The voice changes as people age. But when it happens to an older adult, it could be a sign of a disease. What makes such changes alarming is that it is quite difficult to identify...